6 BENEFITS OF FLEXIBLE HOME BUILDING
"I hadn't thought about that!"
When building a home, it's inevitable that your first house plans won't be your last. You're going to change your mind as you factor in various considerations. It's a good idea for a home builder to design with a 5-10 year perspective. The lifestyle you live now may change considerably so thinking ahead allows you to plan well and the following list just might help.
1. You can never have enough storage!
Your initial response may be, "We don't have a lot of stuff." That may be true for everyday living but consider storage for travel items such as suitcases or back packs and camping gear from tents to sleeping bags.
There's also the sports kit, boogie boards, surfboards and outdoor furnishings like cushions and umbrellas. If you're planning for it to all go in the garage calculate the space required around your car for access to shelving and racks.
Fitting an attic ladder allows you to take advantage of storage space in the roof cavity and it's perfect for seasonal items such as Christmas decorations. It's also a good spot for boxes of old tax files and memorabilia.
If you're planning for a family, there's an abundance of bulky items to factor into your house design. Within your first years of parenting there's the pram then the stroller, car seats in various sizes, travel cot and the baby bath.
Even if you are a wizz at minimizing clutter it's all too easy to keep things 'just in case' or simply for sentimental value – allow for extra storage.
2. Mudroom or boot room?
Whether you create a separate room or a convenient alcove for a bench seat with a shoe rack below and coat hooks above, it's great to have a space where people can stop and unload before they enter the house. It spares the rest of the house from muddy boots, wet raincoats, and smelly sports kits. It can even be a good base for school bags.
3. Fur family benefits
Pets bring another set of considerations particularly large dogs. You may need to allow space for a crate, whether for overnight use or for travel. Will you need a kennel outdoors or allocate a spot indoors for your beloved canine? Perhaps you could benefit from a doggy door, or a cat flap for easy access. Where will you wash your dog? Outdoor taps, both hot and cold are worth considering.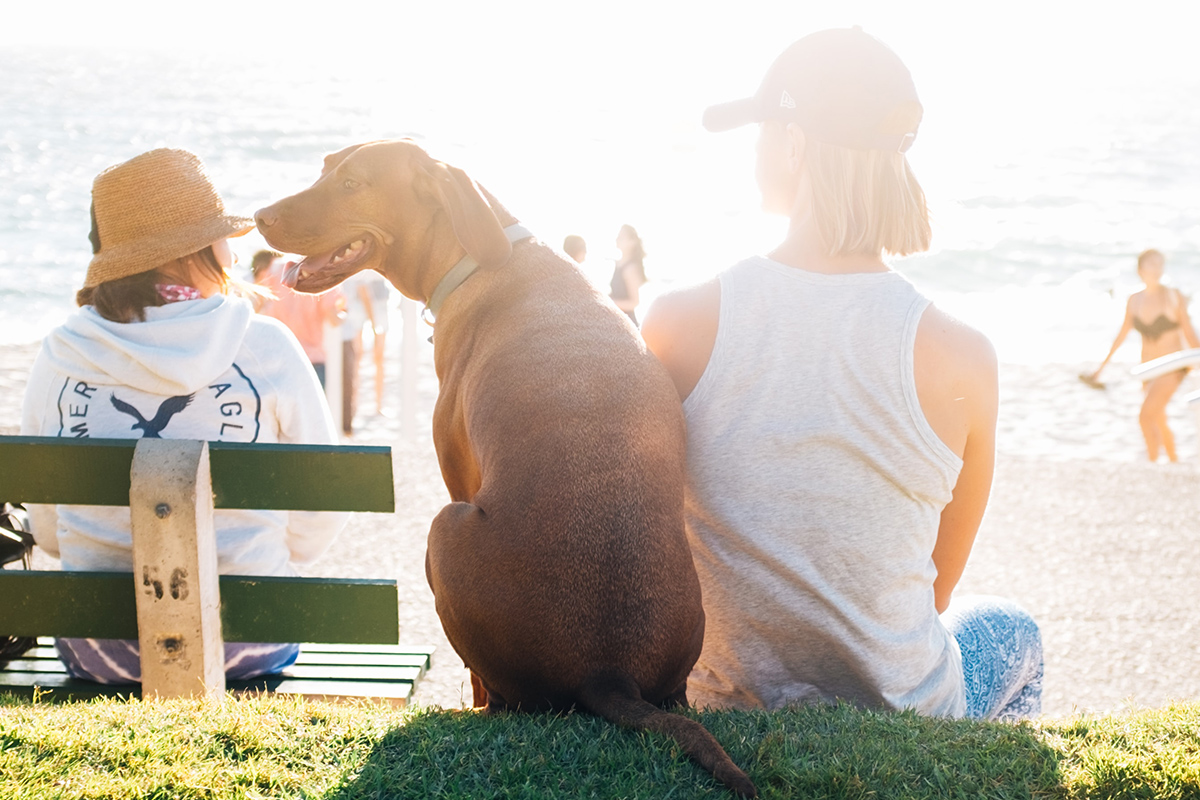 4. Space for bikes
How many bicycles end up cluttering the back deck or are left to rust while leaning on an outside wall because they weren't included in the house plans?
Allow space for hanging bicycles via a pulley system or on a rack in your garage. If you're keeping your bikes outside how will you protect them against weather damage? Will there be room in the shed and is it easily accessible?
If children are part of your picture, keep in mind that the family will go from tricycles and trainer wheels to mountain bikes which will all need to be kept somewhere along with helmets and other cycling paraphernalia.
5. Outdoor living options
While you're thinking about where to wash the dog, how about installing an outdoor shower, especially if you enjoy Newcastle's beaches? It's the perfect way to leave all that post-surf sand in the back yard, not your bathroom.
You may have also planned for a deck, but will it be covered or is a pergola with a deciduous vine enough for shade? Don't forget the gas outlet for BBQ and one extra for a heater – especially useful for when you're entertaining in colder months under a beautiful Hunter Valley night sky.
6. Forget something? No problem!
You want the flexibility to change plans to accommodate all those things you hadn't considered when you originally set out designing your home. That's where a Valley Homes custom house design can make all the difference. The Valley Homes' team has the expertise and experience to help you troubleshoot any aspect of your design and find solutions to those "What about…?" questions. For example, if you wanted to move walls or change a rooms entire layout, our team is more than willing to accommodate your desired changes during the design process. Our customisable architecturally designed house plans may well be the perfect match to your vision so it's worth taking a look at our home plans and pricing.
We're also happy to work with the architect or draftsman you may already have on board for your project. We understand that you want your home to reflect you and your family in terms of style and functionality. A core part of the design process at VH to ensure you're 100% happy with the layout.
Once you've settled on your house design…
The Valley Homes' team will give you the support you need to see it through to completion. For almost 50 years our custom home builders have successfully transformed house plans into dream homes.  Call or email us to discover more about our flexible approach to home building.