CREATING YOUR 2021 VISION
2021 is the fresh start we've all been waiting for and after a year of 'being on hold' we're ready to fulfil some bold resolutions! Whether your plan is to build a new home or an investment property here are some of our suggestions for activating those goals and dreams.
Define your big goals for the year
Goal setting creates clarity in your life so, start by asking yourself a few key questions: What do I want to achieve this year? What really excites me? Where do I see myself living? What financial goals do I want to set for myself?
For so many people, 2020 blurred the line between work and home. On top of that, the economic pressures of the pandemic have increased the desire for greater financial security. It's no surprise that answers are being found in property. With the Government's Home Builder grants, many are choosing to renovate their current home to increase its value. Your goal however, might be to build an investment property as part of your superannuation plan.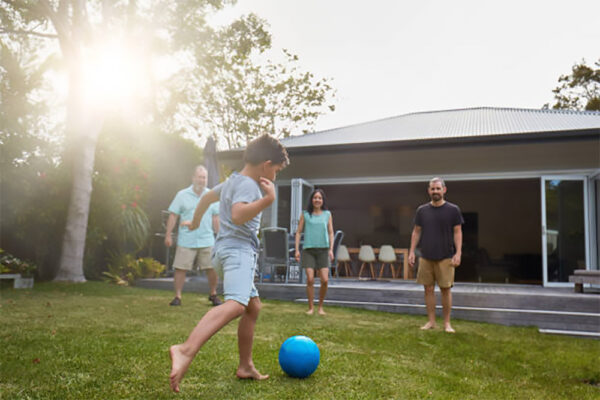 Or perhaps building a duplex on an existing property might have greater appeal as it could potentially double the equity without doubling the investment cost. With the options of selling or renting out one or both properties you're assured of strong returns with relatively low risk. Exciting options!
Ensure your reality matches your dream.
It's essential to set out exactly what the costs will entail and be sure you can budget for it.
A budget spreadsheet is a great tool for this. It'll help you determine how much income you have, how your money is spent, whether the money is there for a big project or whether a loan needs to be arranged.
Whatever your project, it's essential to calculate the costs and be sure you can budget for it.
Valley Homes can help fit your new home designs to your budget.
Now for the fun part!
At this time of year, designers from across the world are sharing their ideas to help set the trends for 2021. So make yourself a cuppa and start browsing magazines and websites for all those images that make your heart sing; the ones that evoke an "Ooh yes! I want that in my home!" response. But be sure to capture all those inspirations. There's nothing worse than forgetting where you saw that perfect paint colour or kitchen layout. That's where a scrap book or vision board is a great tool. Pinning images, words and catch phrases onto your vision board helps you clarify and maintain focus on what truly matters to you. In this case, your dream home!
Use all of your senses
Apply a multi-sensory approach to creating your dream home. Think textures – carpets underfoot, the cool of polished concrete or underfloor heating; the comfort of soft furnishings and fabrics.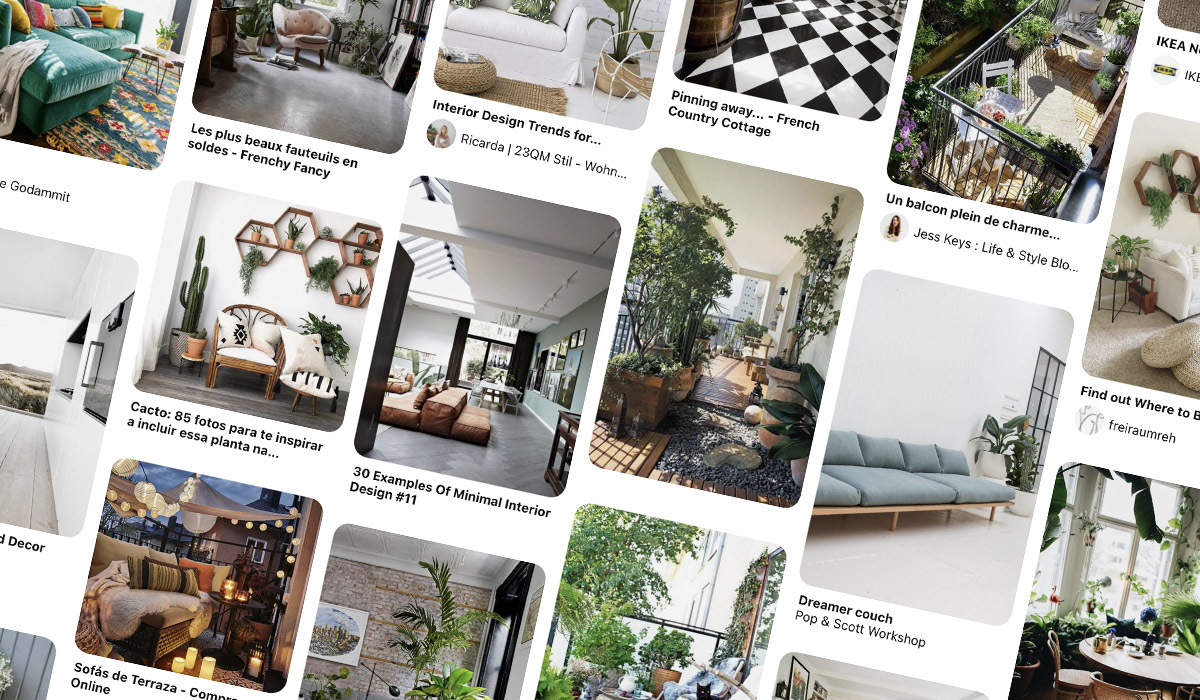 Imagine the smells you want in your home – oiled timbers, fragrant courtyards, or perhaps a 'living wall' in your kitchen with the scent of fresh herbs.
Consider the acoustics of your new home. Large rooms and high ceiling can create echoey acoustics. Add kids and animals to the picture and you'll want to find ways to reduce noise. An experienced house designer will help you achieve the right result.
Go digital
Of course, if this all reminds you too much of school craft projects, there are online websites such as Pinterest and Canva, one-stop spots to organize all the images you find appealing.
Downloading an app onto your phone allows you the opportunity to capture ideas while you're out and on the go. Snap those pics and upload them straight into your app. Once your focus is on your new home design, you'll find inspiration wherever you look.
Your vision board, whether physical or virtual will be unique to you. Be sure to include an image of yourself in amongst all those colour swatches. It's all too easy to get swept up by the latest trends only to realise 'boho' or 'coastal' is not really your style. Strong themes and colour schemes will become more apparent as you select your sources of inspiration.
When you look at your vision board, it should evoke a real sense of delight as if you were in your home.The more detailed your vision board the easier it will to make decisions when you start building your home.
---
Build with the best team
From Newcastle to Port Stephens and across the Hunter Valley, Valley Homes will be working with home builders and investors to realize their 2021 vision.
Whatever your location or plan, we have the team, designs and experience to make your resolutions a reality in the New Year. Get in touch, we'd love to help you with your 2021 property goals!