DUPLEX DESIRES STILL STRONG
Talk in the property market has started to focus on the 'property boom' being a thing of the past. As any astute investor would know the property market has actually been gradually slowing for a few years now and this is because of a number of factors, namely bank lending changes and demands for new housing being met (because so many great new homes are being built!)
For investors who are looking for long-term projects the market is still in great shape and duplexes are still high in demand.
The reason duplexes have been relatively untouched in this slowing market is that they provide some of the best value investment options – that is duplex plans and pricing structures are attainable for a large portion of the investment builder market. Plus, depending on the land ownership status of the investor, such as when the property is already owned by the investor, knocking down a single standalone dwelling to build multiple modern homes with cleverly thought out duplex house plans means stalling land values aren't a deterrent – the investment value still increases with the build. This is because the opportunities for investment yield can be met through other avenues, such as renting, which is an area of the market that is still very strong.
So what is the cost to build a duplex?
The cost to build a duplex is reliant on many factors, which might include land size and slope. The condition of the land also plays a part – does it need clearing, substantial levelling or retaining walls built to prepare for most of the standard duplex home designs? Also finding a suitable builder that has the experience, access to quality cost-effective materials and has the local contacts to keep costs down can also dramatically affect the final duplex build costs. Council requirements may also contribute to the overall budget and this will be determined by the location of your proposed duplex plans.
But to give you a solid indication of pricing beyond those outlying factors Valley Homes has a very transparent and open approach to displaying duplex plans and pricing. Our website has ten complete duplex house plans, which include the starting or base-level cost to build a duplex in each particular design range.
Myall duplex house designs: This is the starting point for many first-time investment builders due to its competitively set base price. But just because it is great value doesn't mean it lacks any of the features the market demands. In fact, the Myall's duplex house plans offer a three bedroom, two bathroom, and one car space design per unit, cleverly set out to require just over 130sqm per unit. So it's easy to see why this one is popular.
Depending on overall plans and investment goals, and taking into consideration whether your rental or selling target market requires a higher level of inclusions, then the duplex floor plans best suited to your investment might require a slightly higher cost to build a duplex. This might be because there will be a need for larger sized rooms, more living space, high-end finishes and fittings, more levels, and/or more car spaces. Our Sands duplex floor plans and our Bay Breeze duplex floor plans have proven very popular for that slightly higher end of the investment builder market.
Which buyers and renters are drawn to duplex living?
Duplex home designs are more than just attractive investment options because of how they provide opportunities for increased equity, sometimes double the equity, without doubling the investment outlay. Duplex homes are unique in that they are relatively low-risk investments, can secure strong financial returns, all while boasting broad market appeal; empty nesters, first-homebuyers, retirees and families are all drawn to the benefits of duplex designs. Plus, all of the categories listed above are drawn to duplexes as both renters and buyers – highlighting the strength duplex home designs have in today's property market.
Finding the right builder for your investment
For a range of contemporary and competitive duplex plans and pricing Valley Homes is a Newcastle, Hunter Valley, Maitland and beyond duplex specialist. Our team of expert duplex designers and construction supervisors can build highly desirable duplexes starting at very cost-effective base prices and we are excited to discuss specific land requirements, council regulations and ideal duplex floor plans to set in motion any savvy investor's duplex investment goals. Valley Homes can manage as much or as little of the planning process as necessary. Getting in touch is easy, simply call us on 02 49341400 or email us at sales@valleyhomes.com.au
---
Duplex inspiration from our gallery – SEE MORE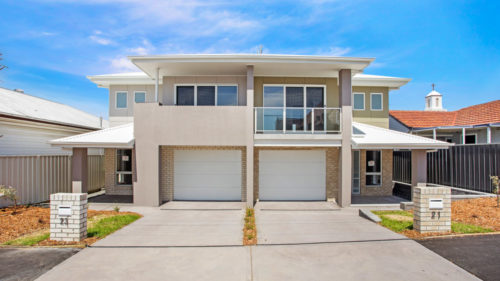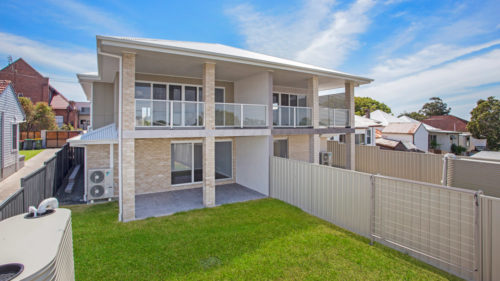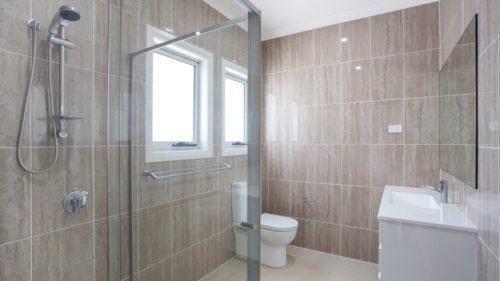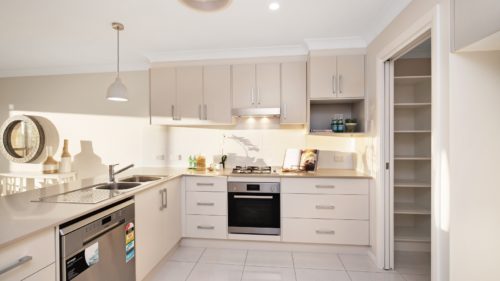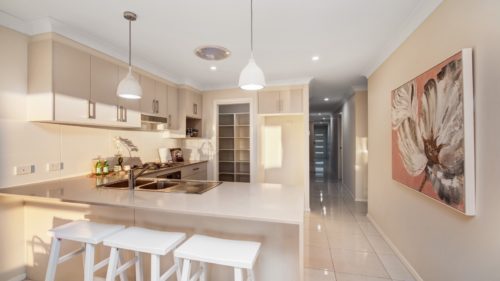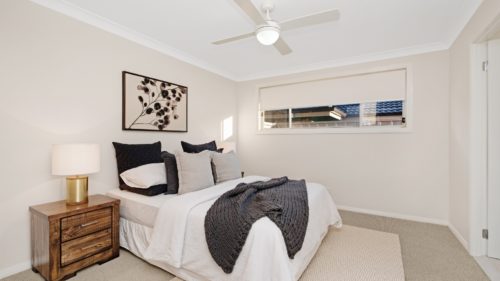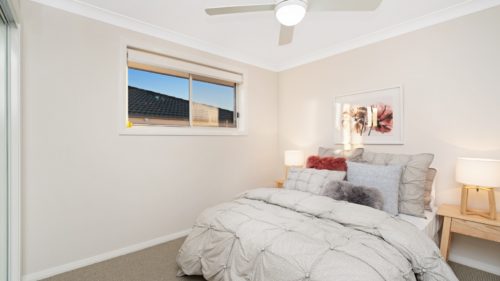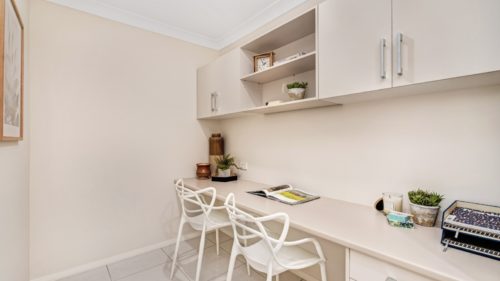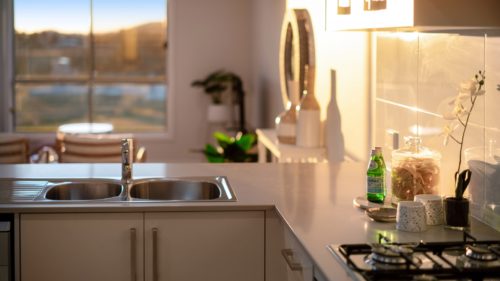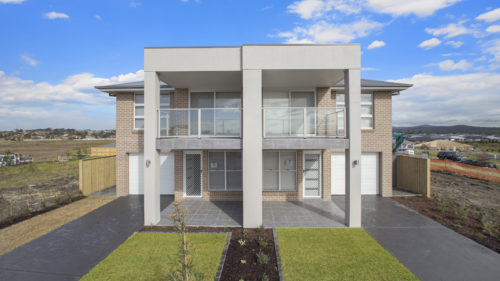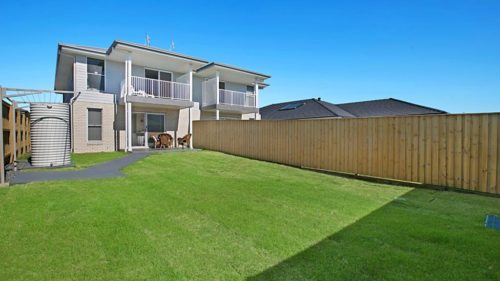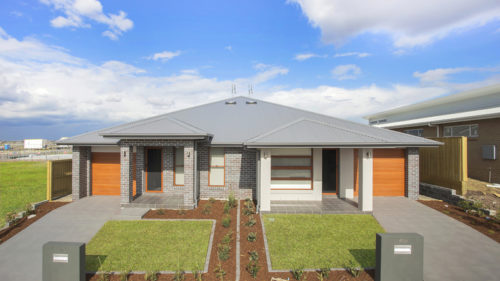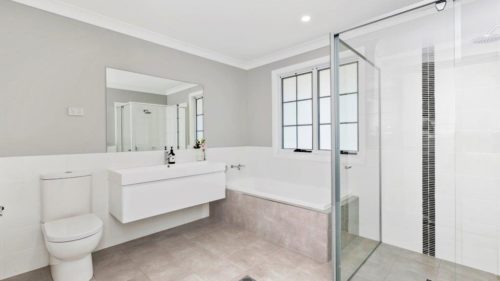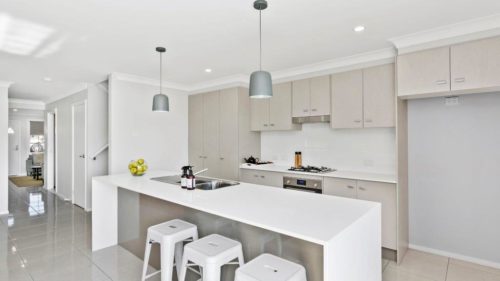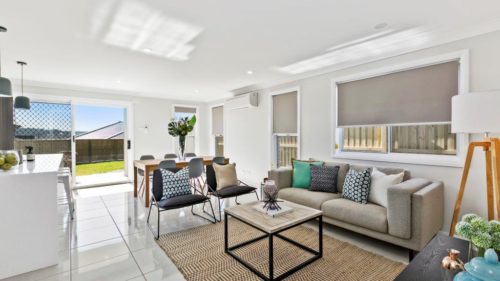 ---
RELATED DUPLEX ARTICLES
Liveable lovable homes for your retirement: duplexes and dual occupancy
Duplexes are built for Hunter Valley investors