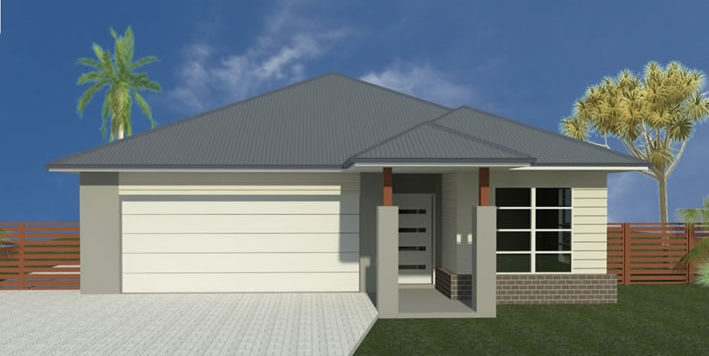 House and Land Packages
Homes to suit your unique style and needs
Valley Homes can provide the right house for your land – a cost effective and stylish way to build a home that meets your size and layout needs, satisfies current environmental standards and costs exactly what it says it will. We have a selection of professionally designed floor plans, as well as interior and exterior finishes, to ensure your home reflects your personal style while still taking advantage of the construction savings, which are a unique benefit to house and land packages.
Experience the Valley Homes home advantage
By selecting a Valley Homes house for your land, you will enjoy a host of benefits, including the convenience of less paperwork, reliable project management, streamlined timelines and fees, reputable local builders, quality finishes and fixtures, overall savings, a new home warranty, fixed pricing and a turnkey contract.
Contact our team of house and land package experts to view our full selection of designs.
Alternatively, if you have shopped around but still haven't found the house that's right for you, we can help create a custom design package.
---
Ready to build your dream home or investment? Get in touch today
Need ideas? Browse our portfolio
---