Duplex Designs & Prices
Duplexes designed to satisfy the market and the investor
Valley Homes' duplex designs are diverse and fully customisable. Our duplexes can accommodate a range of block sizes, can be single or double-storey, feature three bedrooms or greater, include open plan living and entertaining areas, two bathrooms, intelligent storage and modern street appeal. Whether you intend to rent out both, be a live-in investor or sell both, a duplex offers a very flexible solution for Newcastle, Maitland, Hunter Valley and Port Stephens investors and developers.
One block of land, two homes – double the equity with a duplex
The urbanisation of regional New South Wales has seen the demand for duplexes increase, as both renters and buyers are demanding low maintenance, centrally located, modern homes. Building a duplex can essentially double the equity in your property without doubling the investment cost, so you can secure strong returns with relatively low risk. Duplex homes boast broad market appeal; empty nesters, first-homebuyers, retirees and families are all drawn to the benefits of a duplex.
Valley Homes has a variety of high quality duplex plans available to suit a range of budgets and property sizes (listed below).
---
Ready to build your dream duplex? Get in touch today
Need ideas? Browse our portfolio
---
Preview our range of Duplex Designs and Plans below
All prices are GST inclusive & subject to change without notice
All Prices are subject to BASIX requirements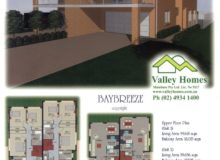 Click on image to enlarge
Bay Breeze
Enquire Now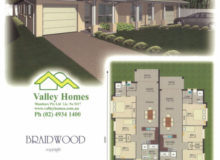 Click on image to enlarge
Braidwood
Enquire Now
Click on image to enlarge
Braidwood Deluxe
Enquire Now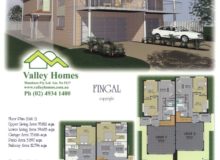 Click on image to enlarge
Fingal
Enquire Now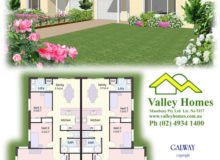 Click on image to enlarge
Galway
Enquire Now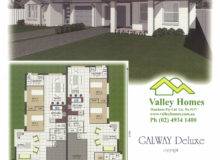 Click on image to enlarge
Galway Deluxe
Enquire Now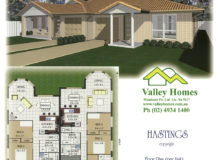 Click on image to enlarge
Hastings
Enquire Now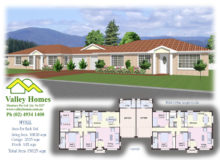 Click on image to enlarge
Myall
Enquire Now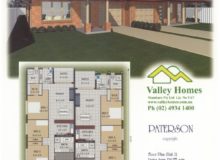 Click on image to enlarge
Paterson
Enquire Now
Click on image to enlarge
Sands
Enquire Now