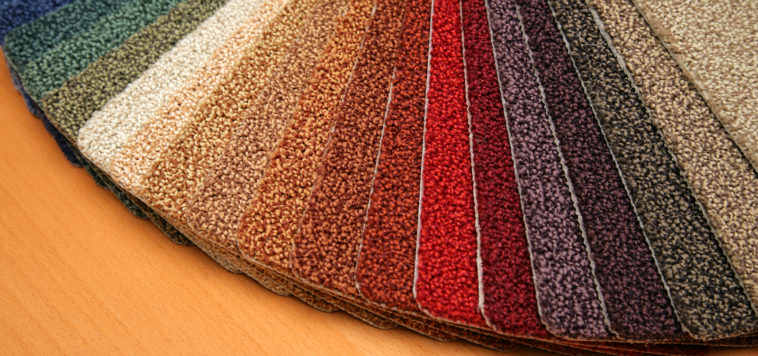 LOCAL SUPPLIERS SIMPLIFY AND SATISFY
We are absolutely passionate about our local suppliers; their products are impeccable, their service is second-to-none and the best part is they are in your backyard. So you can easily take a look at what they offer before committing to brick colours, roof materials, even door handles and light fittings, ensuring you choose the right inclusions for your new home every time.
All you need to do is pop in for a showroom visit
Websites, catalogues and brochures are fantastic for initial research; being inspired by what other homeowners are doing, knowing what's new in fitting and fixtures, and familiarising yourself with trends and popular colour choices is an integral part of the selection process. When it comes to making your final decision however, getting a feel for the physical materials firsthand and talking to the manufacturers is invaluable. It can elevate your finished home into something truly cohesive, but most importantly it can result in a home that perfectly suits your tastes and lifestyle.
Local suppliers make staying within your budget easy
Because our suppliers are up to speed on all of our building inclusions and what qualifies as an upgrade, it also means you can make your choice with absolute confidence. No need to go back and forth checking paperwork or getting confused about what you can and can't choose for your specific new house package. Just bring along your house plans and package summary and then our suppliers will work with you to ensure your selection remains within your budget, while satisfying your design and style needs.
It's your home…so blow yourself away!
By taking advantage of our local suppliers' personal consultations, take-home product samples and of course gain access to their wide selection of products, you can be absolutely sure you will be blown away when you open your door for the very first time. So we strongly encourage you to set aside some time to get amongst the businesses in your local community who are making and/or supplying incredible products that can set your home apart from the rest.
Why not visit one of our quality local suppliers to:
Top 4 tips for a successful showroom experience
The amount of decisions you will need to make when building a new home can be vast (and for some quite a daunting task). So to simplify the process we have put together some tips list to help when you visit our local supplier showrooms:
Take along your Valley Homes Inclusions Guide (get in touch to request this)
Be sure to take your home plans and layout (it may sound obvious, but it is often left at home on the kitchen bench).
Have a rough idea of the items you like. We suggest having three or four products/colours in mind before you arrive at the suppliers to avoid being overwhelmed by the choices available. Plus, it will cut down your final decision-making time and also gives you room to move as you mix and match your overall choices across the entire home.
If you're not sure about something take some time and come back the following weekend or give our team a call to talk through your options and/or your particular package. After all we have been involved with thousands of new home builds and have seen what can and does work. All decisions are final once you have your Final Selection Appointment with us, so it pays to make sure you are 100% comfortable with your selections.
---
If you want to know more about building a new home with Valley Homes and take advantage of our close relationships with standout suppliers, phone 02 49341400, email us or pop into our Maitland office.
---
Ready to build your dream home or investment? Get in touch today
Need ideas? Browse our portfolio
---