OPEN HOME: JOSEPH HOUSE, MEDOWIE ACREAGE
Our saying at Valley Homes is, "We build houses like they're our own home." Joseph House, is one of our recent acreage design builds and definitely demonstrates our passion for detail and delivering acreage home designs we'd happily move into ourselves.
The team at Valley Homes is just as happy with the rural retreat as the new owners are, so if you're looking for acreage home design inspo please read on…
"Our neighbour suggested we look at Valley Homes' plans."
When friends and family recommend a preferred builder, you're onto a good thing. Valley Homes is proud to say word of mouth is one of the most common ways we get to work with our many Hunter Valley clients, just like the new owners of Joseph House.
It's not uncommon for Valley Homes to become the preferred builder of neighbours and fellow sub-division residents once a new build is underway.
This is exactly what happened with Joseph House – the owners were recommended to us by their old neighbours, and in-turn, a new neighbour to their estate noticed Joseph House take shape and went ahead to build with Valley Homes too.  It's just one of the joys of being a specialist Hunter Valley acreage builder with am extensive range of acreage home designs to inspire our prospective clients.
"Valley Homes were very good at understanding the house we wanted to live in."
Starting with our sales team, our in-house designs for acreage, and our custom design service, through to our experienced site supervisors and our close relationships with premium local suppliers,
the Valley Homes signature service is built on the promise of bringing your vision to life as smoothly and as cost effectively as possible. Our acreage designs are fully customisable to suit any block of land – simply adjust to suit your surrounding landscape, site aspect, block size, budget and preferred style.

"Valley Homes were happy for us to make changes to tiles, taps, baths…"
Joseph House is full of personal touches, such as the tranquil alfresco garden feature with merbau deck and the bold kingfisher blue breakfast bar, matching tiled splashback and the barn door to the butler's pantry. And how about the beautifully detailed penny rounds in the bathroom alongside the sleek tapware and contrasting wood finish cabinetry? The result is stunning. All of those finer details and architectural features are unique to the vision of Joseph House's owners and were made possible with the dedication of our in-house designer, local suppliers and our trades, who were able to rise to meet the homeowner's requests.
Being able to be part of the design process and customise simple things such as fittings and fixtures, as well as alter more fundamentals of the home, such as the size and locations of rooms, is vital for many new home owners. Customising our acreage plans is often what gives owners a sense of true connection to their finished home.
"We understood exactly what was going to happen before it happened."
We work hard to make sure the building process is clearly communicated and understood by every one of our clients. Clear and open communication, transparent fixed price contracts, and realistic timeframes are just some of the contributing factors for achieving happy client relationships – the types of relationships where recommendations to friends and family occur. The owners of Joseph House were able to work closely with our experienced site supervisor, as well as visit local showrooms to personalise all aspects of their Hunter Valley acreage. 
External design choices, such as the PGH Blue Steel Flash face bricks and contrasting Colorbond Shale Grey roof and wall cladding are also the result of careful consultation with our clients. It's our dedication to the details, inside and out, that make all the difference in any acreage build. Before you even reach the front door at Joseph House the façade materials, the outdoor alfresco entertaining area, and even the country-inspired gardens work so well together – the entire design grounds the home, giving it a real sense of place.   
"Our vision was realised when we moved in." 
Valley Homes is more than your local Hunter Valley acreage builder, we're your dream home collaborator. Of course, you can choose one of our acreage floor plans and opt not to make any alterations. Many clients are happy with a design as it is. But, if your vision is something unique, we're here to draw your ideas, engineer the possibilities, and build your dream acreage home, just like Joseph House.
VIEW MORE FROM THE GALLERY: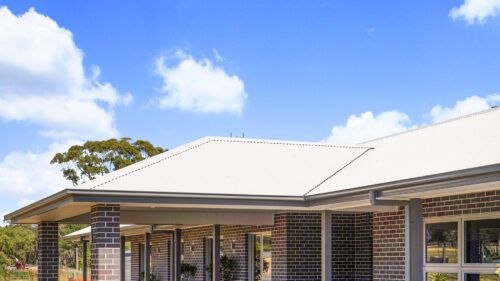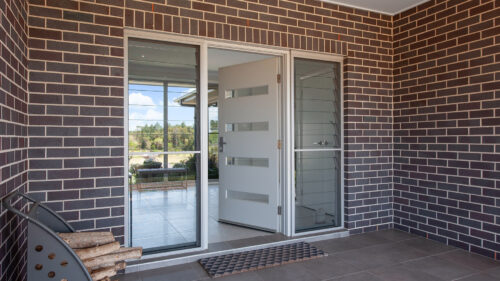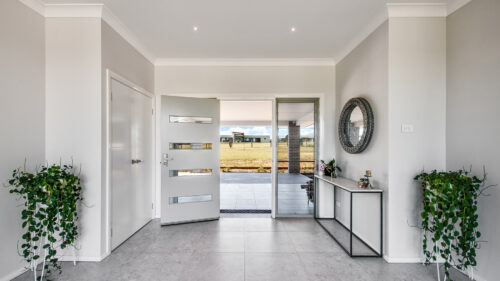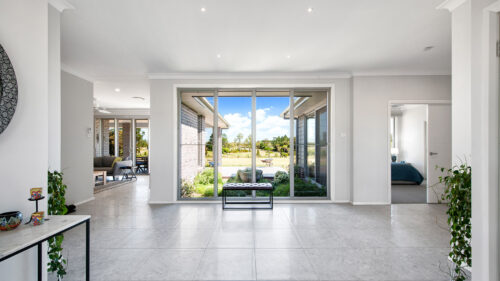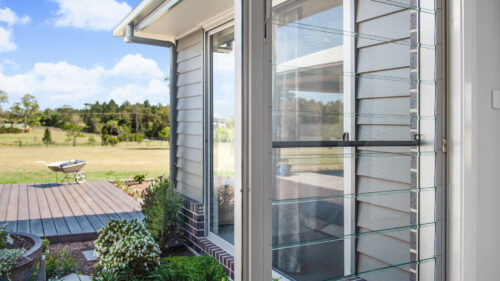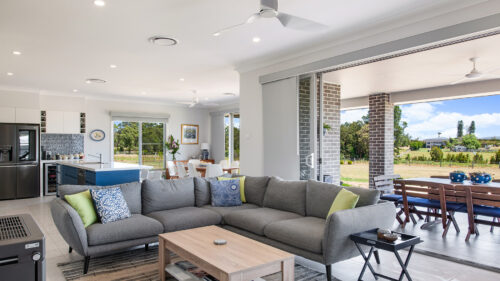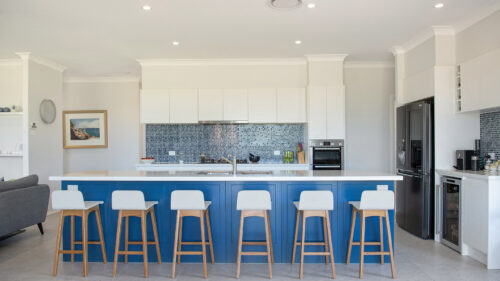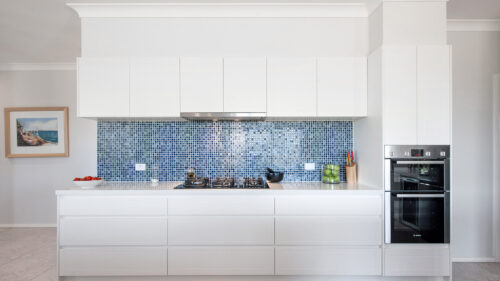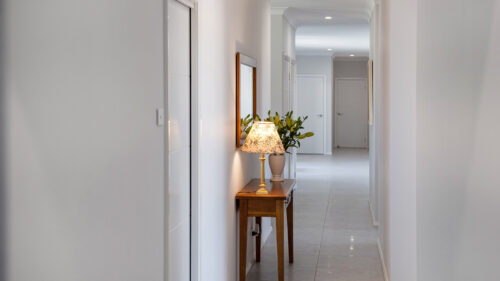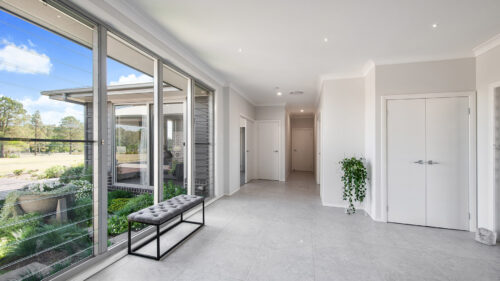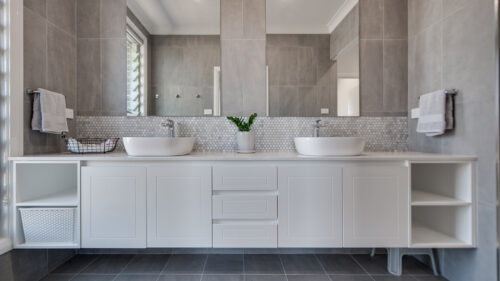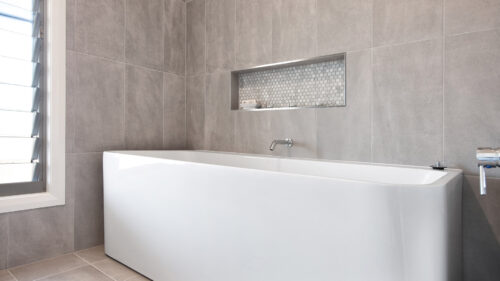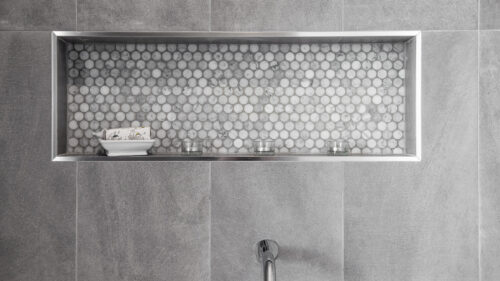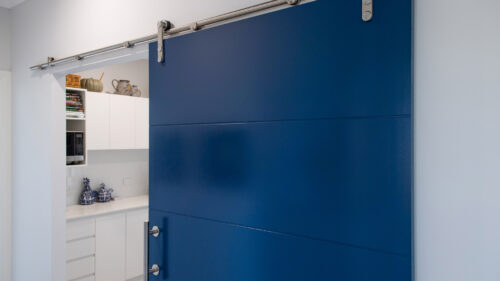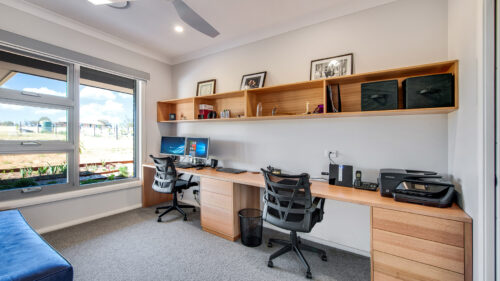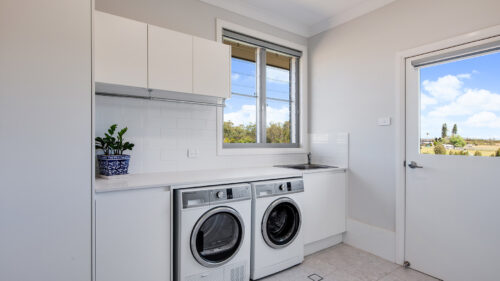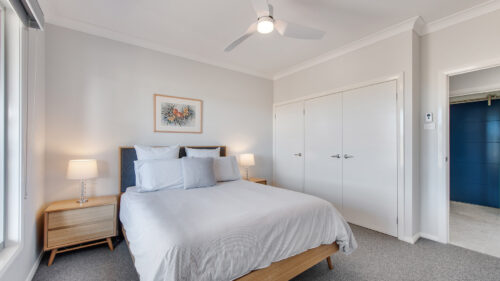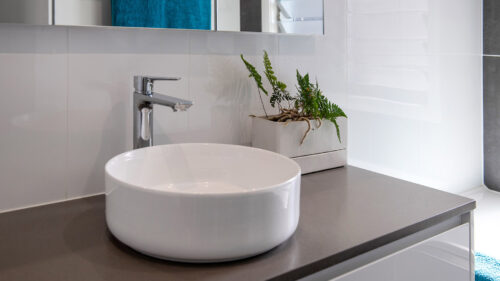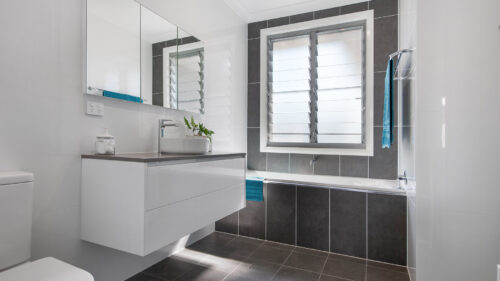 ---
Get in touch to start your regional development
Whether you're a local
Hunter Valley
resident or further afield in
New South Wales
, if you have a
block of land
that's perfect for one of Valley Homes'
acreage plans
,
contact us
to
browse our existing range
and get initial
acreage house costs
.