PROJECT HOMES VS CUSTOM DESIGNED HOMES
When looking to build a new home there are many options available. Each option has their pros and cons, yet sometimes it can be difficult to determine what type of build will best suit your overall needs.
In Australia, the two most commonly selected building options are custom home designs and project homes, also known as off-the-plan homes. For freestanding, single dwellings, an architecturally designed build is also popular, but the uptake isn't nearly as large as the first two categories. This makes project homes and custom home designs a great starting point to understand your new house options.

Project homes
Are built from existing plans by a builder who has negotiated bulk prices for their local contractors and materials, making the overall build competitively priced and economical.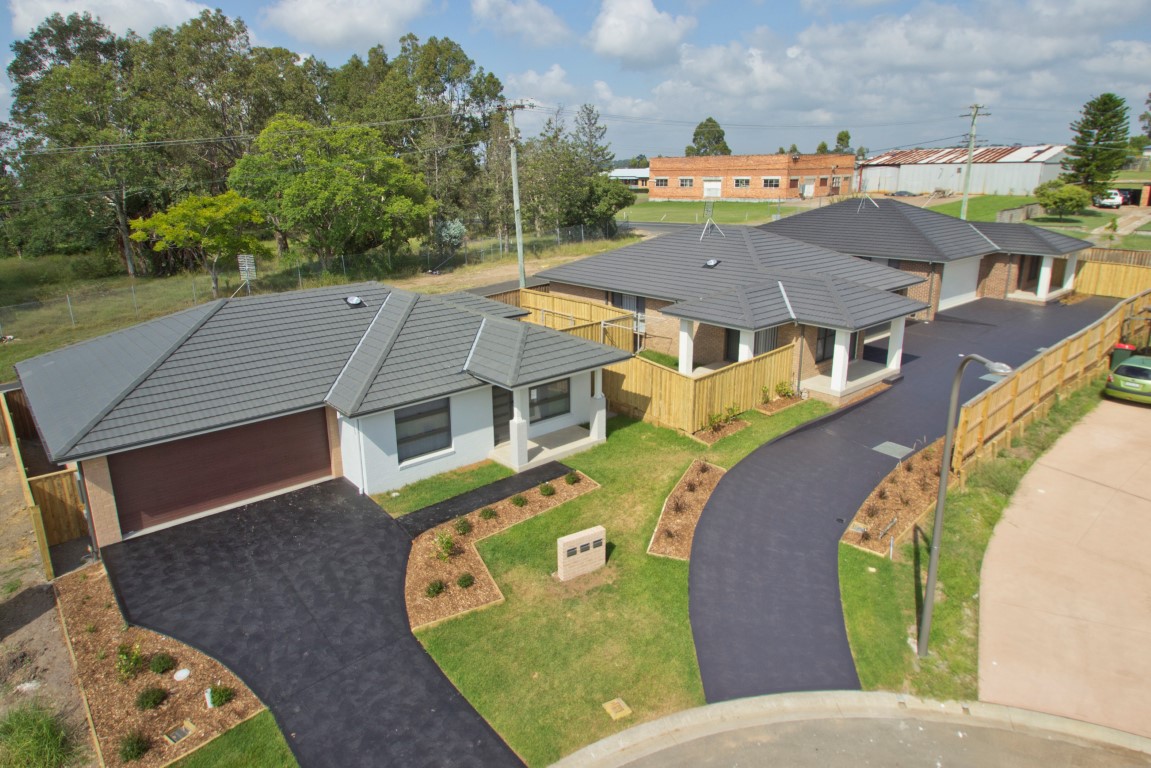 Project homes utilise a suite of professionally designed house plans drawn up by a draftsperson. For example, Valley Homes currently has 18 floor plans to choose from, with prices starting from $242K for a 3 bedroom, 2 bathroom, 2 car, single level home, through to expansive and luxurious acreages and multi-storey homes.
A project home builder makes savings on new house plans by buying large quantities of materials and negotiating discounted labour rates. Those savings are then passed on to the client – making project homes one of the most cost effective house designs to build. This means quality inclusions, such as air-conditioning, stone benchtops, alfresco entertaining areas and generously appointed kitchens, can be included at a fraction of the cost of a bespoke architecture build.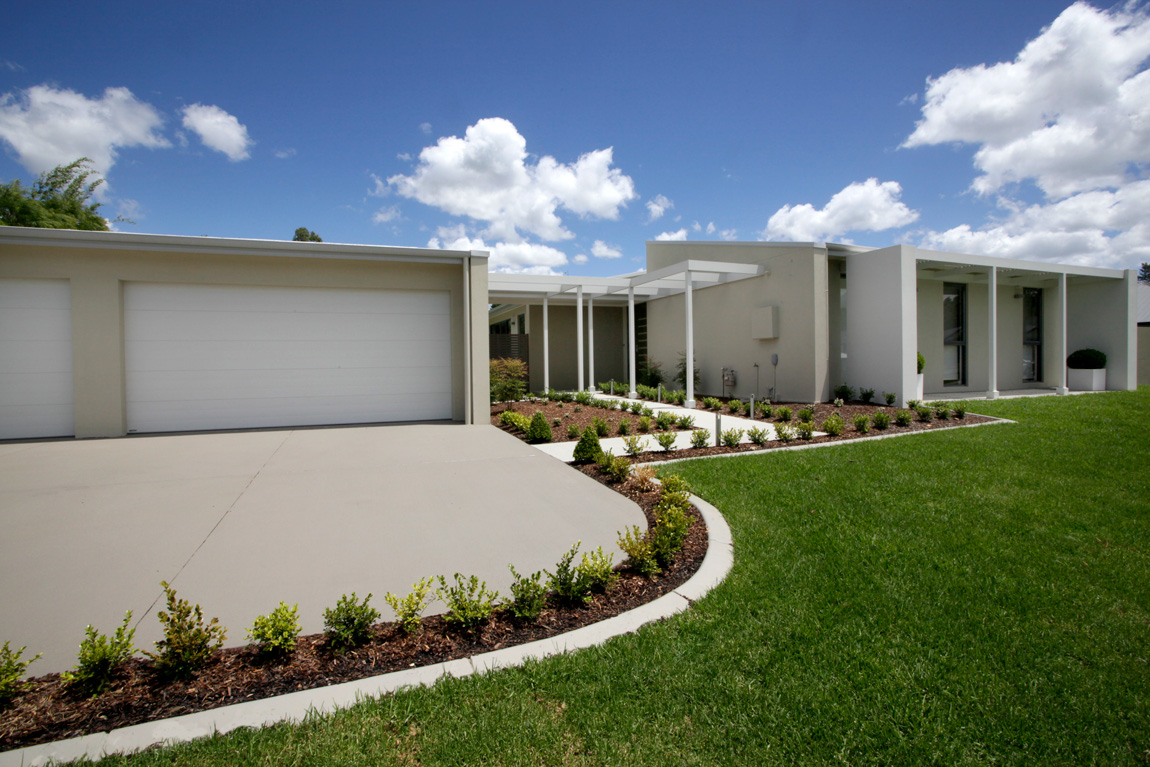 To capitalise on these savings, clients are required to choose materials, such as the tiles or roof materials, from a set list of products. Choosing materials not included in your chosen project home's package is possible, but it will result in additional charges. Many people see this narrowed down list of products as a positive, because it simplifies the house design process, which can become a very time consuming and stressful endeavour. Plus, you can often see the materials as they have been used in local homes by checking out your builder's gallery.
Floor plans are also customisable, however, if any changes are requested, they will negatively impact on the savings you have made by selecting an off-the-plan build in the first place. Choosing a home builder with a good range of floor plans to choose from will help mitigate this issue and keep your project home costs down. Also, project home floor plans are usually designed for standard, rectangular, flat blocks of land. So, if your property has a substantial slope or is unusually shaped then you're probably going to get the best outcome for your block from a custom home design. So, read on…
Custom home designs
Allow you to work more closely with a home builder to have greater impact on the overall design. You create a home to suit your needs, and your block of land at a fraction of the price of a bespoke build.
 Basically, custom home designs sit somewhere in the middle between a complete architecturally designed build and a project home. The in-house draftsperson or designer makes sure the final home plans are both unique and professionally designed, while taking into consideration the site's specific requirements, the budget, and the lifestyle ambitions of the client.
The timeline to build a custom home design can sometimes take slightly longer when compared to a project home. This simply comes down to allowing more time to finesse the finished floor plans, as well as to arrange individual material orders, labour contracts, and finalise building schedules. So, if a quick build is more important than customisation, then a project home may be a more suitable home building solution.
When opting for custom house designs there are advantages of choosing a home builder that offers both custom and project home designs. This is because they will have an established network of local suppliers working with them on a substantial number of project home jobs. While a custom home design can't attract all the discounted rates, it can still benefit from the strong relationships the builder has forged with their local workforce, which can only be a benefit to the overall quality of the build.
Of course, the biggest benefit for choosing custom home plans is choice. You can be as involved as you like in the house design process to get your floor plans just as you want them. Beyond a unique home, benefits also include incorporating solar passive design to save on future heating and cooling costs, through to taking advantage of the best aspects of your site features, which may be views, landscaping, or slope. So, if your budget suits a custom house design, and unique features appeal to you, then this may be an ideal choice.

Ready to start on your new home plans?
If you need personalised, reliable advice for building a project home or custom home design, then we can help. Our specialised team will talk you through your unique pros and cons for each type of build. Contact us today.