SELECTING THE RIGHT BUILDER FOR YOUR ARCHITECTURAL PLANS
When building a personalised, architecturally designed dream home, a lot of focus might be placed on finding the right architect or even draftsman to put your big ideas onto paper. But finding the right builder is just as important, if not more so.
The builder will often dictate the timeline and building schedule. They'll source many, if not all of the materials, which can greatly impact the overall house cost. Plus, the builder does what they do best, build house plans. This means, the quality of their workmanship is going to heavily influence whether your home will be defined as an architectural masterpiece or a money pit of misadventure. How do you select your ideal builder though? Let's find out…
RESEARCH
Sometimes the most obvious answers are the best. Yes, research is going to be your best friend throughout the entire house design and build process, especially if this will be your first foray into the world of house designs, architects and builders, and house cost budgets. Every single step of the building process will require some level of research. Below is our list of main research milestones that will lead to selecting the right builder for your dream home:
Research: overall budget and scope of project
Before getting swept up in the excitement of it all, talk to your bank or financial advisor about establishing a realistic budget. Take into account your savings, income and borrowing capacity. You may already have an idea of land prices in your area, but you also need to account for the architectural drawings and pricing, as well as building costs. So get some concrete prices outlining your maximum spend, and realistic repayments. You will return to these figures repeatedly throughout the planning and building phases, so make sure they are as accurate as possible.
Research: land options
Now with your overall budget in hand, break it down to three sections: land, architect and build. You may need to tweak the respective allocations of budget during the process, but dividing your funds like this can help keep aspects of the project that may blowout in-check. The next main hurdle is acquiring land if you haven't already. Some people opt to go to an architect before the land has been secured to get an idea of potential house designs, and this is entirely up to you. Doing this can help if you are having difficulties envisioning the land potential, but it has its downsides too. Such as the land selling and increased architect fees due to additional time spent on your project.
Research: council regulations and requirements
If using a local architect, and indeed builder, they will have a very good idea of council requirements and this may remove this research burden. However, having an idea of what is legally possible before can streamline later processes and make sure your expectations of what can be achieved are realistic.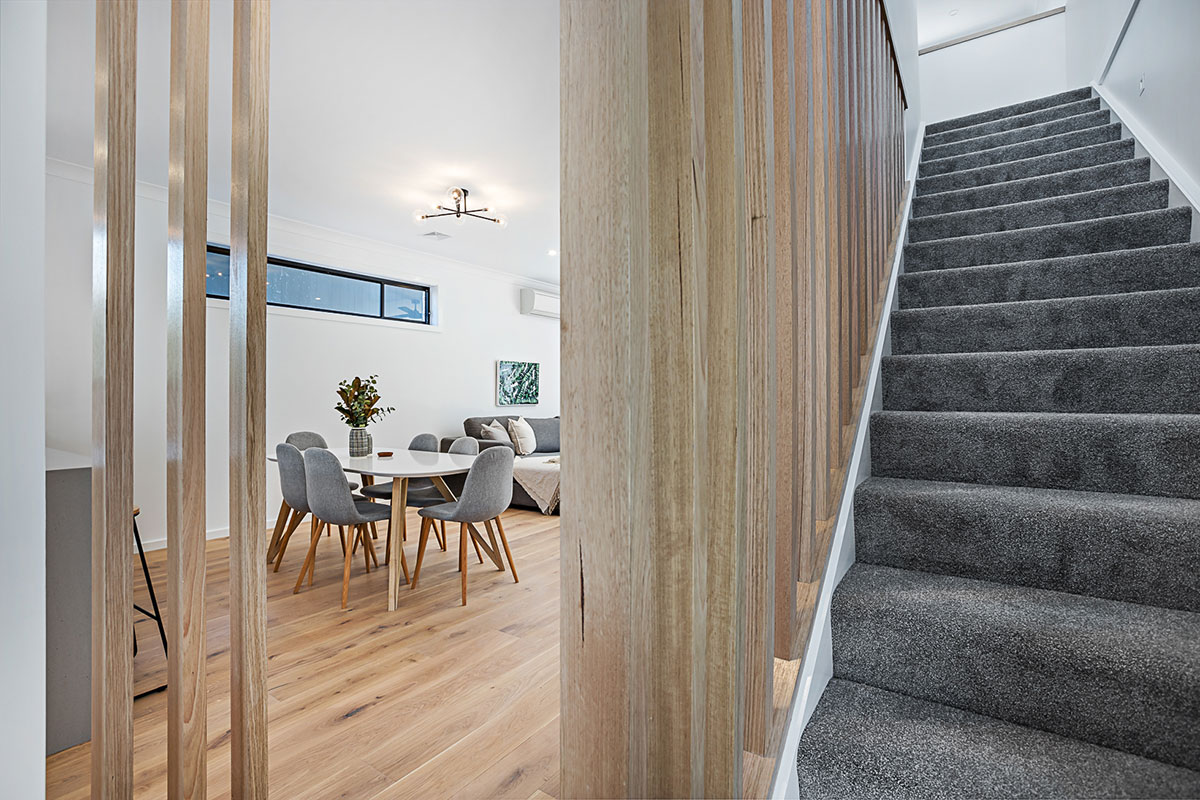 Research: architecture that appeals to you
AND
Research: architects that have a reputation that aligns with your design ambitions
These two research points work hand-in-hand. While researching your preferred home designs and local architects, and even browsing dream homes plans and pricing on websites or magazines, log what you like. Creating a spreadsheet or jotting notes down in a book can help you realise what features are most important to you and it will start to direct you towards the architect that fits in with your own aesthetics.
Research: builders who have worked with your architect previously
Many experienced architects will already have established relationships with local builders and a working rapport can definitely benefit your build. Especially as good working relationships may help streamline a few processes along the way, which generally equates to potential savings. However, any professional architect will be able to relay their plans to any reputable builder with ease.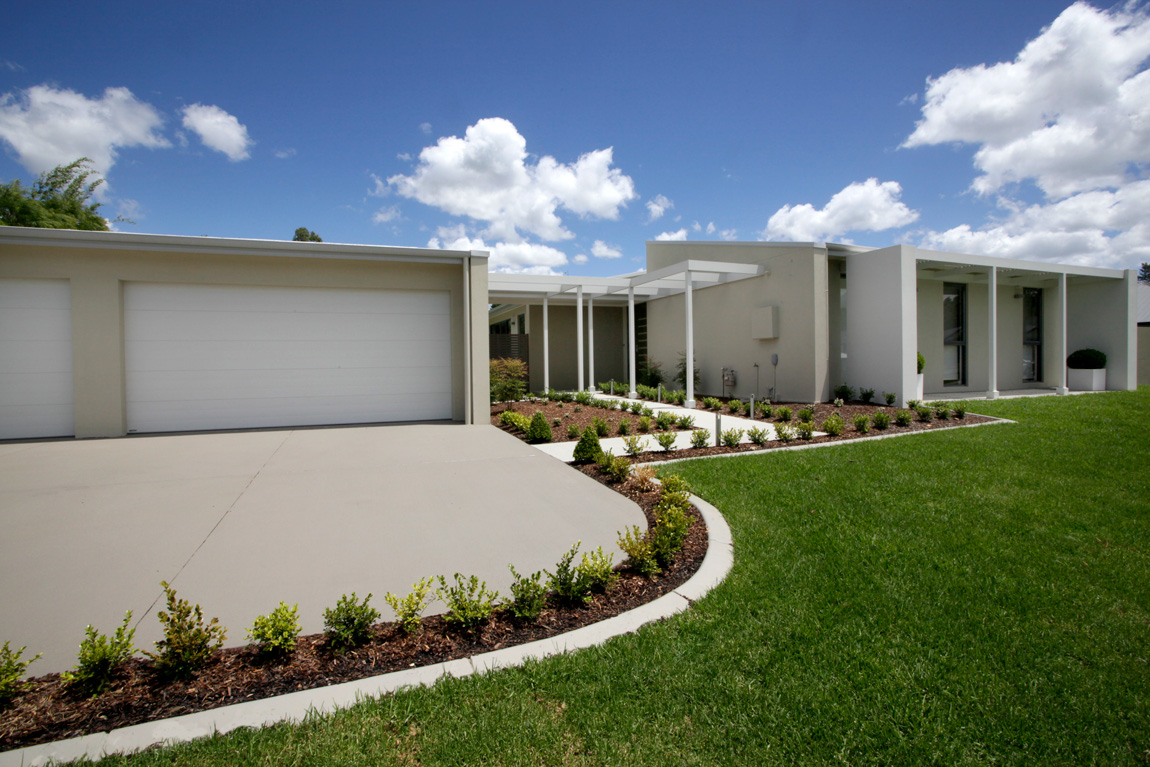 Research: builders who are known for great projects
You need to feel 100% comfortable that your builder is up to the task. So, if an architect or draftsman's recommendation doesn't feel quite right or they don't have one, shop your house plans around. Reputation is a key indicator of performance in the building industry, as is an extensive portfolio, a reliable team, the ability to provide upfront quotes and costs, and site managers that keep you informed throughout the entire project. A little bit of legwork here to research local builders can mean all the difference when it's time to receive your front door keys.
---
Valley Homes can build your dream home
You can research our past and current projects, hear from our previous clients, and browse our list of suppliers and local partners, right here on our website. And of course, you can speak to us directly too.