TRUST – THE KEY INGREDIENT WHEN CHOOSING A BUILDER
Callum and Emma are super keen to build a new home. It was hard enough navigating their way through financial institutions to sort out their home loan but now they're faced with the dilemma of choosing a reliable builder. They had hoped to find someone through word-of-mouth but they keep hearing horror stories about builders who overcharge for quality and others don't seem to appreciate the meaning of good craftsmanship. They even heard of a builder who'd been operating without a builder license!
Paul wanted to support his nephew's new building firm and employed them to work on his investment property. While the quality showed in the build, the project didn't stay on budget. The little company just didn't have the experience or the benefits of long-standing supplier relationships. Paul's frustration increased as the estimated completion date fell behind by several months.
Anna and Graham are looking at building a dual occupancy home on their existing property as part of their retirement plan. They have good relationships with the neighbours and so they're keen to employ a building team that will reflect their own standards – no inappropriately loud music or language on site. It might seem old-fashioned but they believe their choice of builder reflects on them so they're looking for a building team with a good reputation.
These are just some of the many concerns that home builders and everyday investors face when it comes to choosing a builder.
Whether it's your first home build, an investment property or a retirement project, you want to know you've chosen a builder who will deliver a quality build, in a timely manner and within budget.

Create your ideal builder wish list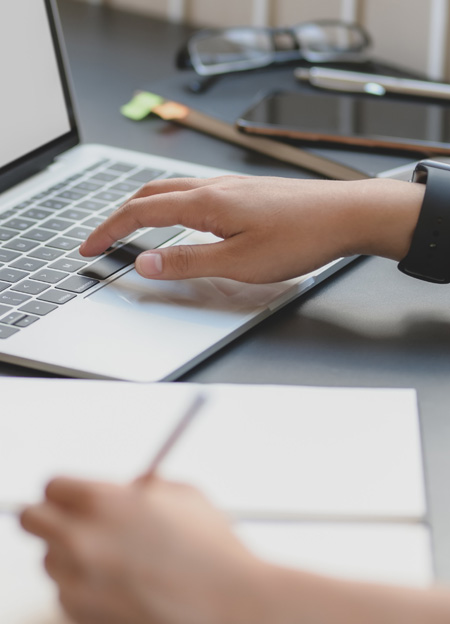 Before you start contacting builders it's a good idea to create a check list of what's essential as well as what's important to you personally so that you can maintain a good working relationship with your builder.
Some important points you might consider:
Does your builder hold a current license? Don't make the assumption that they do and don't be afraid to ask.
Can you see examples of their previous jobs? What's more, can you speak with previous clients to ensure they're happy with the finished product and the service provided?
Does your builder have a reliable and experienced team?
The size of the company you're embarking on a building project with – are they big enough to handle multiple jobs and can your builder reassure you of this?
Has your builder established supplier relationships to ensure building materials are of the highest quality and readily available for each stage of the project?
The advantages of working with a builder based in your region. They'll be making the most of local suppliers and contractors so delays are less likely and travel to your site won't be as problematic.
After meeting a few builders your final decision might come down to your gut feeling. Once you've completed the fact-finding mission ask yourself if you think you'll have a comfortable relationship with the people working for the business?
Avoid becoming overwhelmed by the mountain of decisions that need to be made when looking for the right builder. By taking the time to investigate and meet with several builders, you'll find the right team who satisfies your builder wish list and increases your chance of a successful build.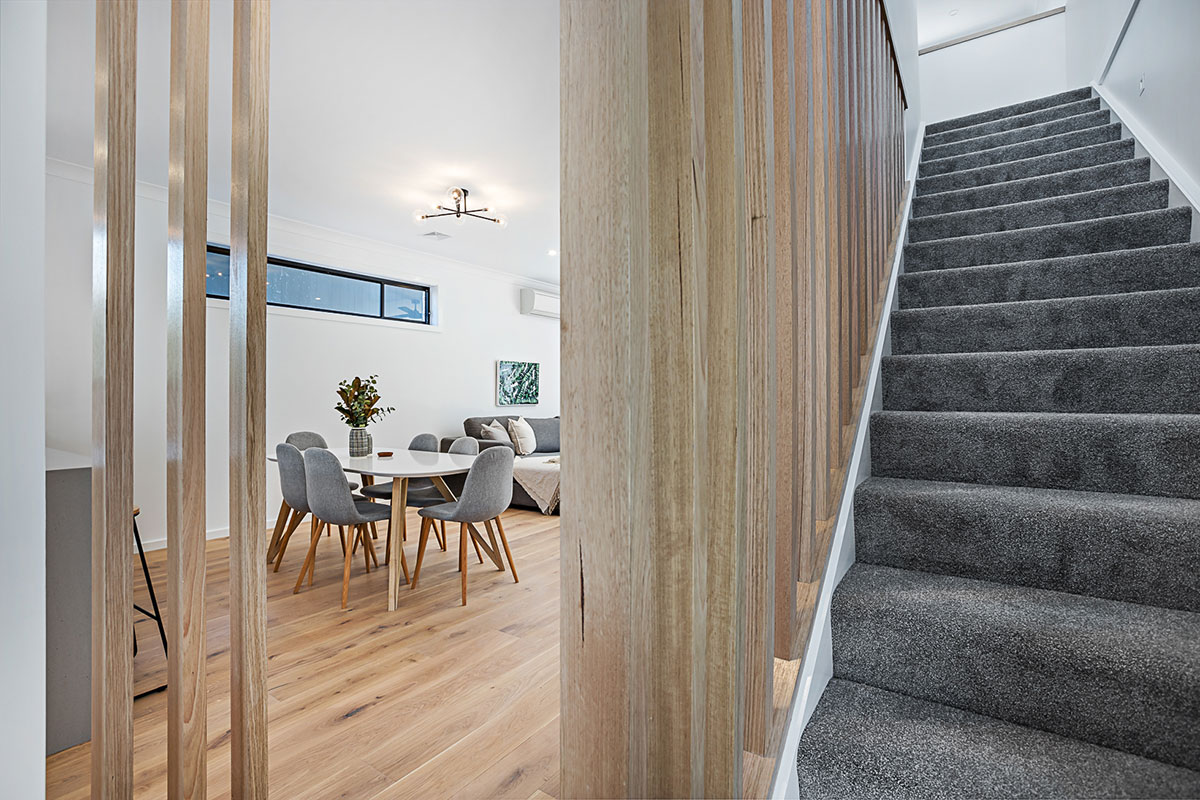 ---
A builder you can trust
When it comes to reliability and reputation Valley Homes has it all. For almost 50 years, Valley Homes have been creating a variety of stylish homes and effective investments to fit a range of budgets throughout Newcastle and the Hunter Valley. You'll find there's no hidden extras and there's never a compromise on quality.
Valley Homes has a team of award-winning local trades with extensive construction experience and even provide a dedicated on-site supervisor who'll be happy to talk through any issues with you and reduce unnecessary stress throughout your home build. You can rest assured that you have the backing of a great team because Valley Homes also has long-standing, positive relationships with their local suppliers.
What's more, the reviews confirm customer satisfaction. Valley Homes' clients talk of the efficiency, honesty and dependability of the team and how the process was made 'smooth and easy'. Take a look and make an enquiry today.